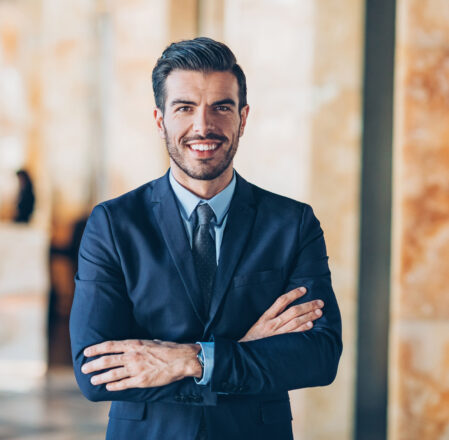 John Smith
Top-notch quality at an affordable price. The team was professional, knowledgeable, and accommodating to all my requests.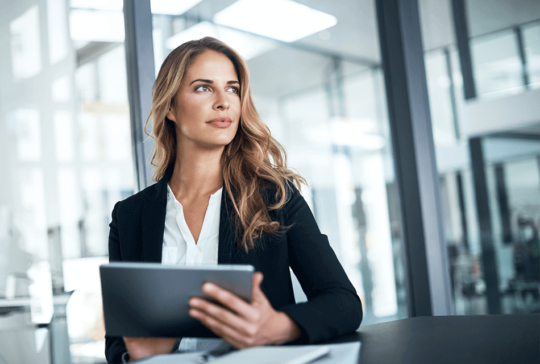 Clark Mei
From start to finish, the process was seamless. They designed, manufactured, and delivered best services on time and within.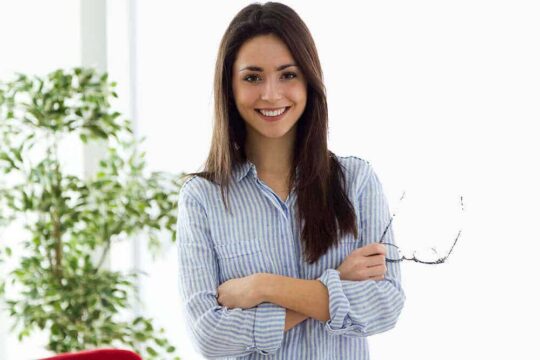 Alice Jane
If you're looking for a cost-effective services solution without sacrificing quality, look no further. This team delivered exactly what.