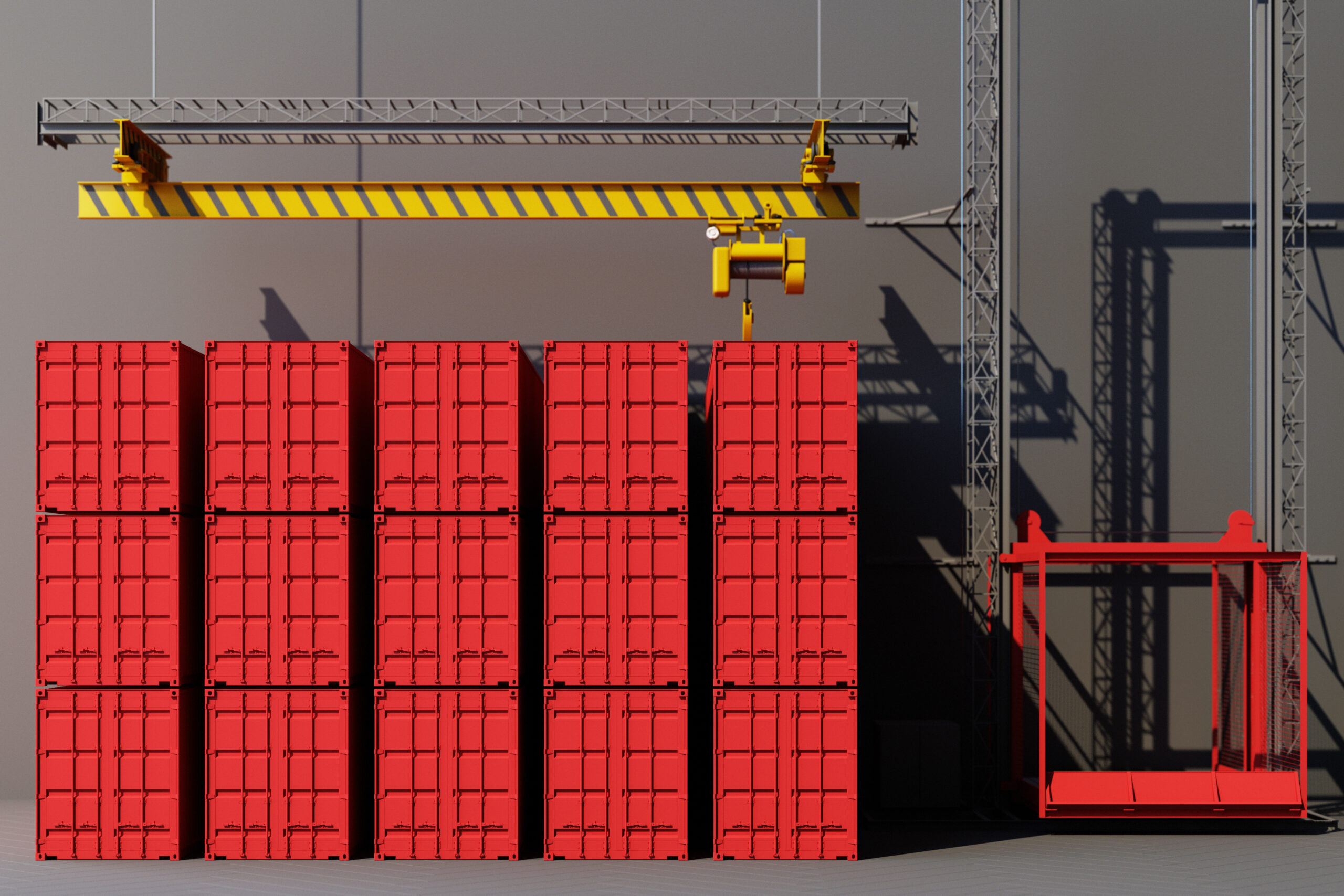 Container Packing
Container Packing for Secure Shipping
WCI offers container packaging as a solution for secure and efficient shipping of large and bulky items. Our team of experts will work with you to design and manufacture custom containers that meet your exact specifications and requirements. Whether you need one-time-use containers or reusable options, we have the experience and knowledge to create the perfect solution for your needs.
Our containers are made from high-quality materials, including wood, metal, and plastic, and are designed to withstand the rigors of transportation and storage.
We use industry-leading technology and techniques to create custom-sized containers that ensure a tight, secure fit for your items. Our team will also work with you to create any necessary interior bracing or cushioning to ensure that your items are protected during transit.
Intermodal transport is one of the most cost and time efficient means of moving larger volumes of freight.  We use only ISPM 15 compliant lumber to block, and brace the various sizes of shipping containers.  Utilize our expertise in loading, blocking, and bracing your containers to prevent movement or damage to your products.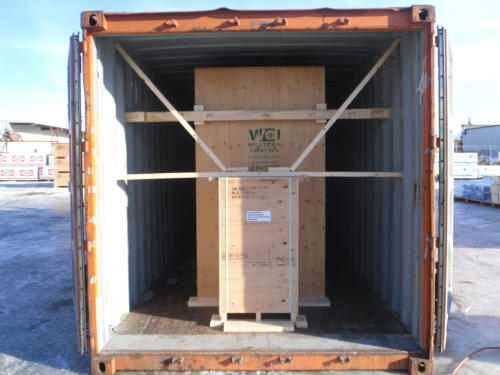 By choosing WCI for your container packaging needs, you can trust that your items will arrive at their destination safely and securely.
Our team of experts has years of experience in designing and manufacturing containers for a variety of industries and applications. Contact us today to learn more about our container packaging services and how we can help with your shipping needs.
Get in touch today to learn more.
Get in touch with one of our experts, we'd love to help.