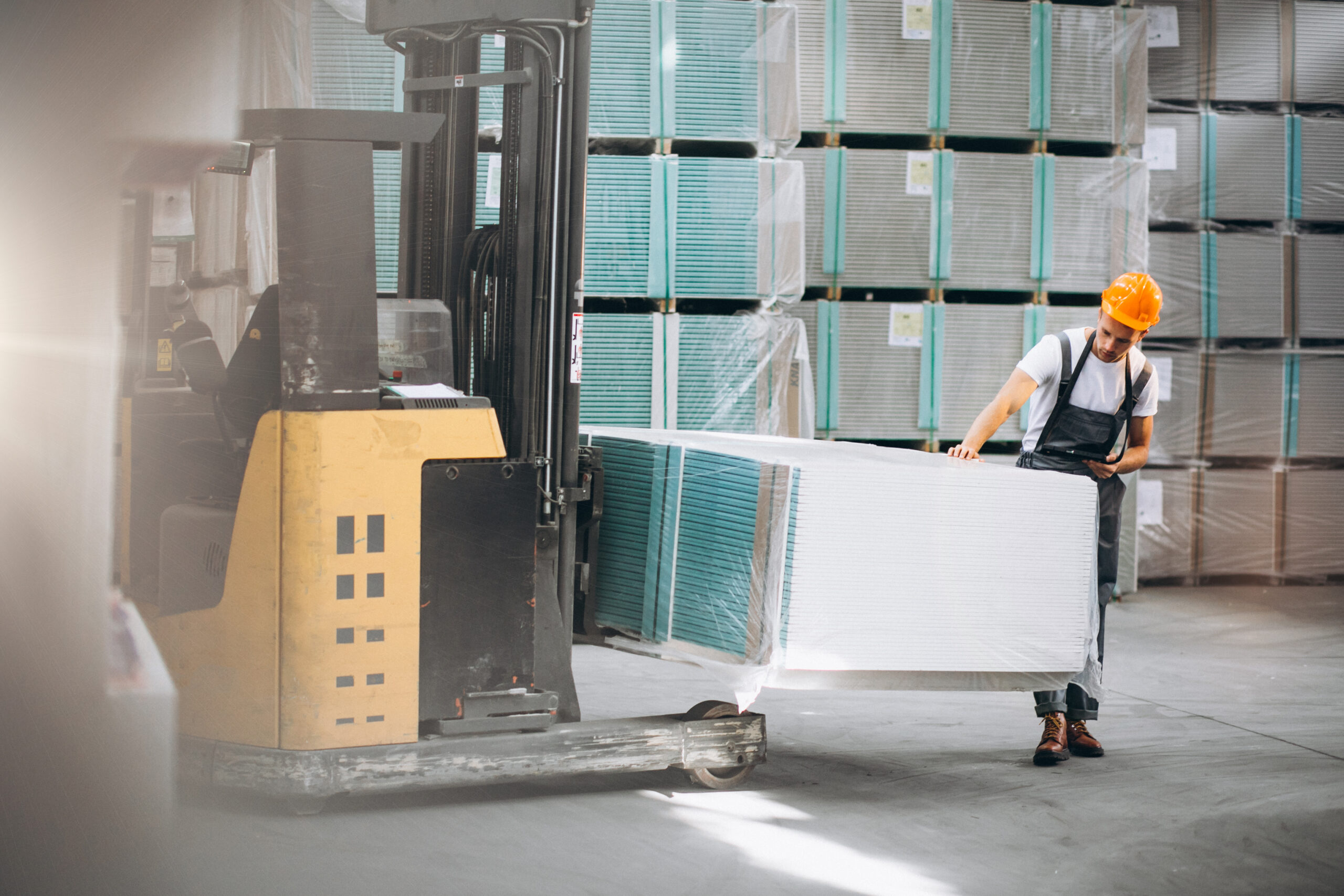 Cooler Tops
Protect Your Industrial Cooling Units with Custom Cooler Tops from WCI
Industrial cooling units are essential for many businesses, but they can also be vulnerable during transportation. The delicate fins and pipes that keep your unit running smoothly are easily damaged in transit, leading to costly repairs and downtime. That's where WCI comes in. We offer custom cooler tops designed to protect your cooling unit during transport and installation.
Our cooler tops are built with the same high-quality materials and precision craftsmanship as all of our packaging solutions.
We take precise measurements of your unit and fabricate a custom cooler top at our facility, ensuring a perfect fit for your specific needs. Once installed, your cooling unit will be protected from damage during transport, storage, and installation.
Our cooler tops provide additional insulation and protection for products that require temperature control during transportation. Industrial cooling units often have delicate fins and pipes exposed that are easily damaged in transit.  You can protect these components by utilizing a cooler top.  Cooler tops are very similar to our hood packages in their design.  They are prefabricated at our facility to the job specific dimensions, and can easily be installed on site.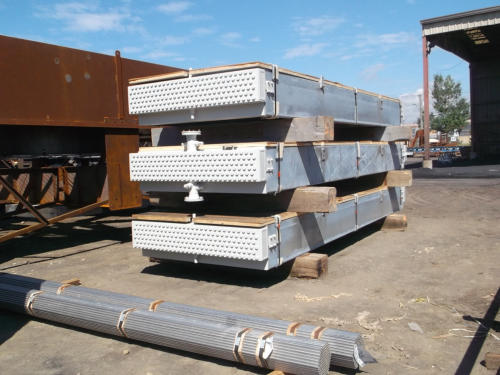 At WCI, we understand that every business has unique needs.
That's why we offer customizable options for our cooler tops, including insulation and ventilation to suit your specific requirements. Trust us to provide you with the best packaging solutions for your industrial cooling units, so you can focus on what you do best – running your business. Contact us today to learn more about our cooler tops and how we can help protect your cooling units during transport and installation.
Get in touch today to learn more.
Get in touch with one of our experts, we'd love to help.