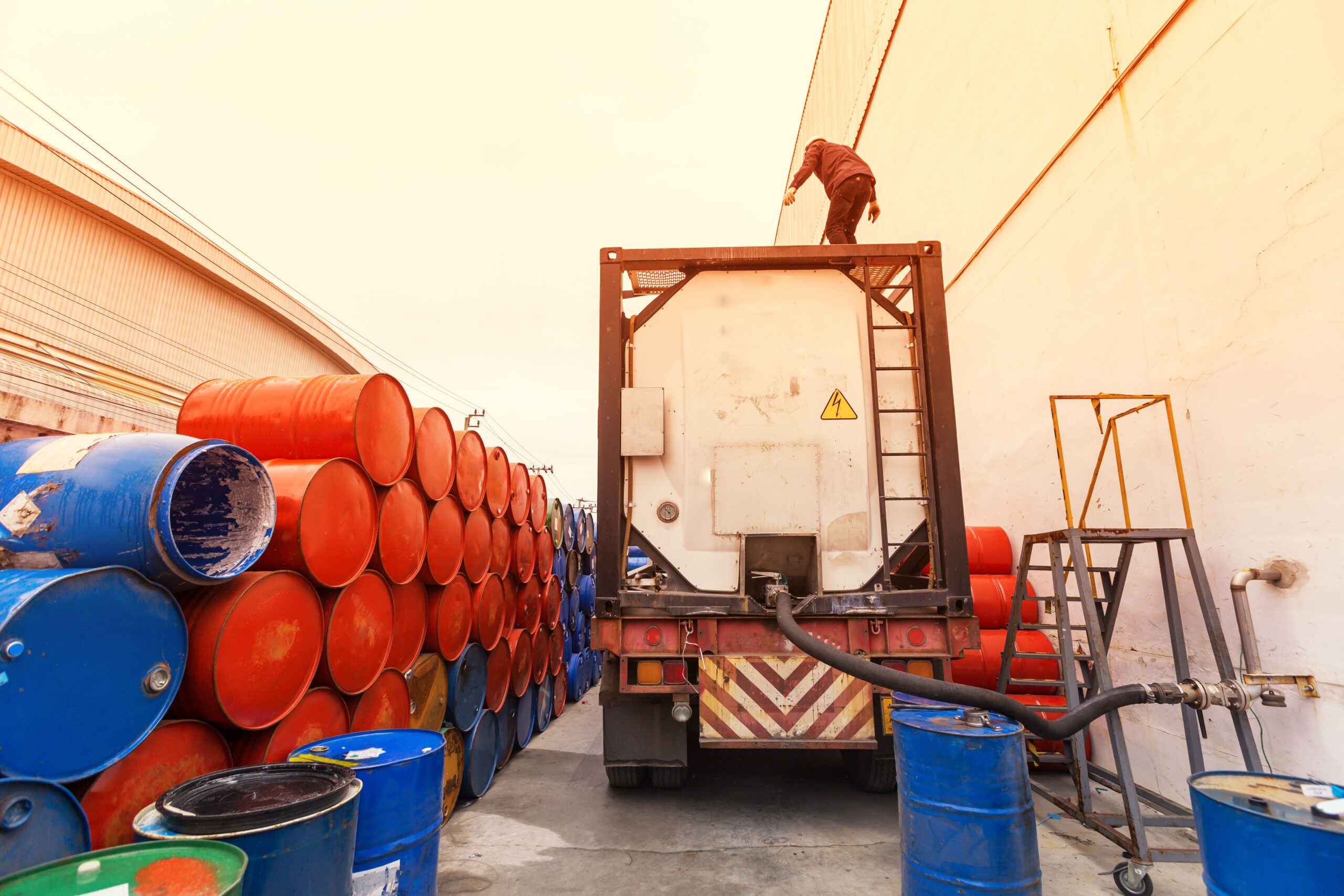 Cortec Corrosion Inhibitor Application
Protect Your Investment with Cortec Inhibitor Application.
Corrosion can wreak havoc on metal parts and components, causing costly damage and delays in your operations. That's why WCI offers Cortec inhibitor application services to protect your investment. Cortec inhibitors are a safe and effective way to prevent corrosion by forming a protective barrier on the metal surface. Our team of experts can apply Cortec inhibitors to your parts and components to help extend their lifespan and prevent costly repairs and replacements.
Our Cortec inhibitor application process is designed to meet the unique needs of your business.
We work closely with you to assess your specific needs and recommend the best inhibitors for your application. We can apply Cortec inhibitors to a wide range of metal parts and components, including pipes, valves, flanges, and more. Our team uses state-of-the-art equipment and techniques to ensure precise application and optimal protection.
Don't let corrosion damage your metal parts and components. Protect your investment with Cortec inhibitor application services from WCI. Contact us today to learn more about our services and how we can help you protect your assets.
Get in touch today to learn more.
Get in touch with one of our experts, we'd love to help.