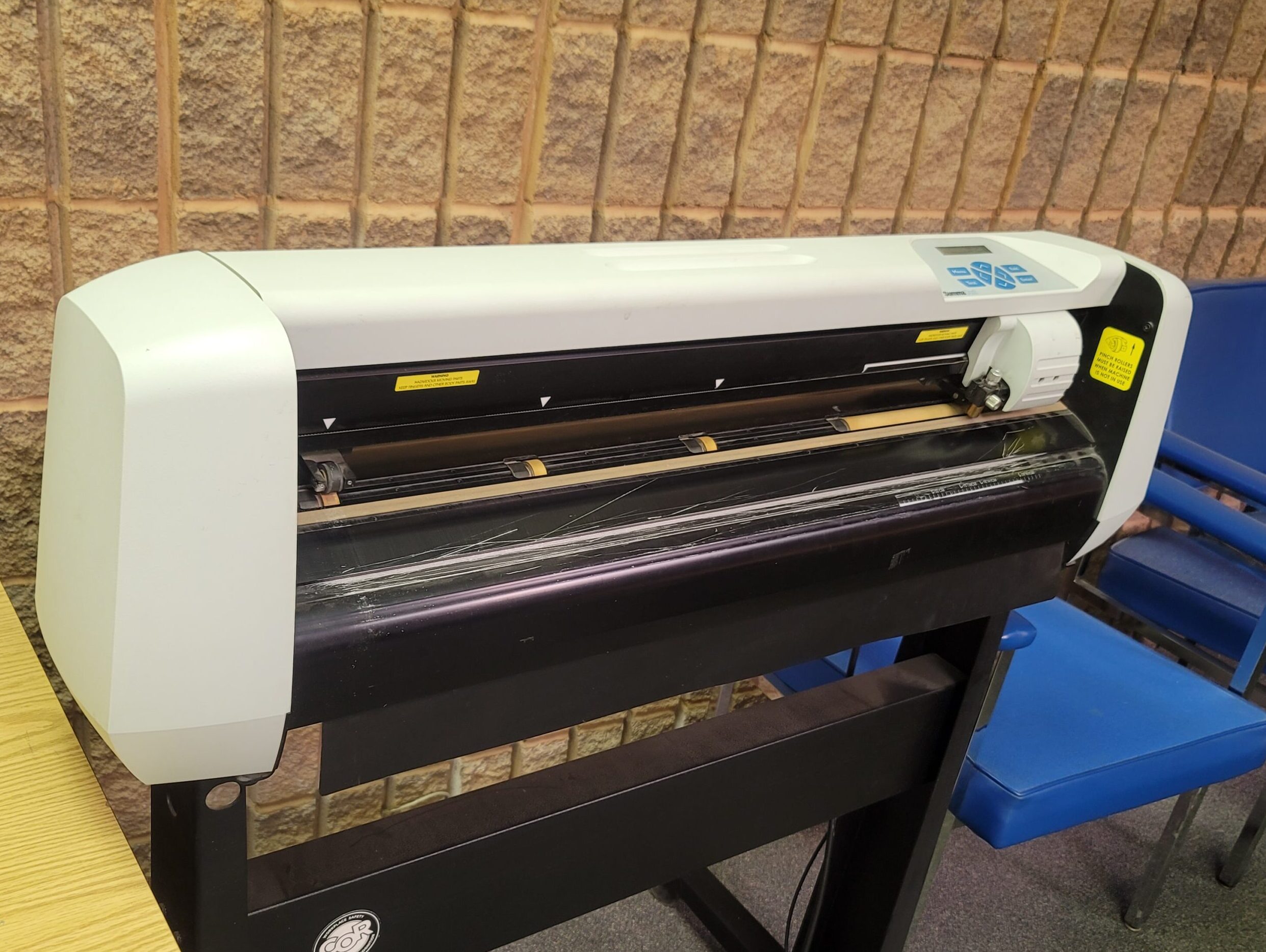 Custom Stenciling
WCI understands the importance of identifying your product and brand.
That's why we offer custom stenciling services. Our stenciling is a fast and cost-effective way to identify your products with specific branding and labeling. We can accommodate logos, warning labels, and product information. Our team can also assist you in choosing the best color and font size to match your brand's aesthetic. Custom stenciling can help streamline your shipping and receiving processes while also increasing brand recognition.
Our state-of-the-art stenciling equipment produces high-quality, detailed and precise stenciling.
We use only the best materials to ensure durability and longevity of the stenciling. We can apply stenciling to a variety of surfaces, including crates, skids, pallets, and other packaging materials. Our team ensures that each stencil is applied correctly, ensuring proper alignment and legibility.
With custom stenciling services from WCI, you can enhance the visibility and branding of your products, while also ensuring accurate identification of each product during transportation and storage. Contact us to learn more about our custom stenciling services and how we can help you increase your brand recognition and streamline your shipping processes.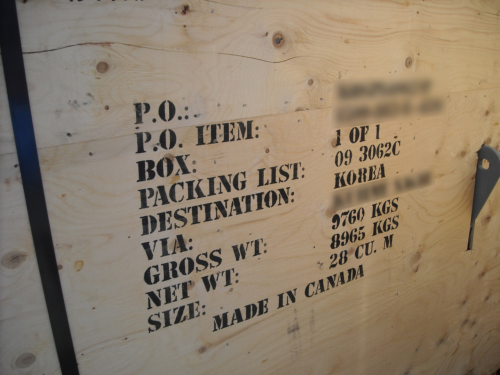 WCI offers custom stenciling services to label and identify your products, providing an added layer of security during transportation.
Shipment markings are critical in ensuring that the freight is easily identifiable and passes through customs with fewer speed bumps.  WCI utilizes a stencil cutting machine in order to generate custom stencils.  Sizes can range from 1/2" lettering up to 22" lettering.
Get in touch today to learn more.
Get in touch with one of our experts, we'd love to help.