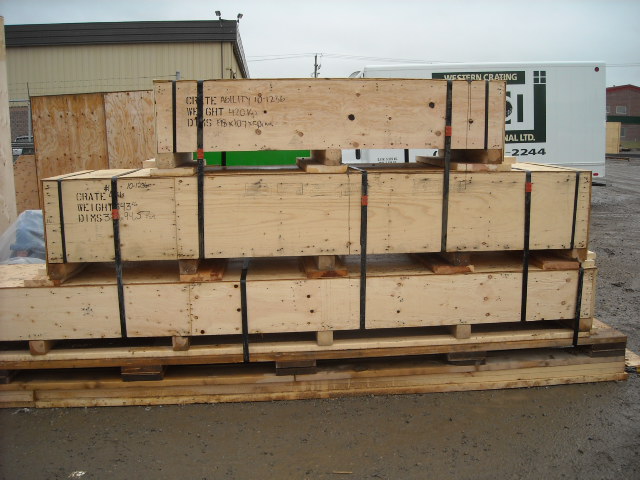 Dangerous Goods Services
Protect Your Cargo and Comply with Regulations with WCI's Dangerous Goods Services
When it comes to transporting hazardous materials, safety should always be the top priority. WCI's Dangerous Goods Services can help ensure that your cargo is handled, packaged, labeled, and transported in accordance with all applicable regulations and guidelines. We have the expertise and experience to identify and manage the risks associated with dangerous goods, and our team is well-versed in the latest regulations and industry best practices.
Our dangerous goods services include packaging, labeling, and documentation services for all classes of hazardous materials.
We use specialized packaging materials and techniques to ensure that your cargo is protected and compliant during transportation. Our team can also help you navigate the complex regulations governing the transportation of dangerous goods, including those related to labeling, documentation, and transportation modes.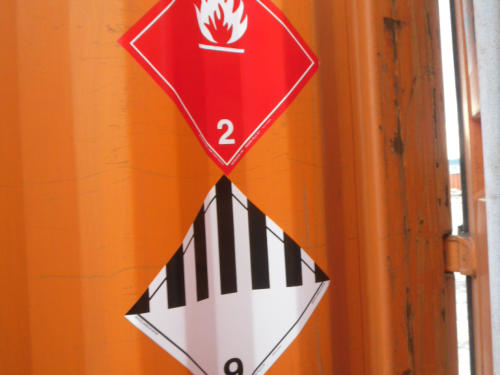 With WCI's Dangerous Goods Services, you can have peace of mind knowing that your hazardous materials are being transported safely and in compliance with all regulations.
Our team is committed to providing the highest level of service and support to ensure that your cargo arrives at its destination safely and on time. Contact us today to learn more about our dangerous goods services and how we can help you protect your cargo and comply with regulations.
Get in touch today to learn more.
Get in touch with one of our experts, we'd love to help.