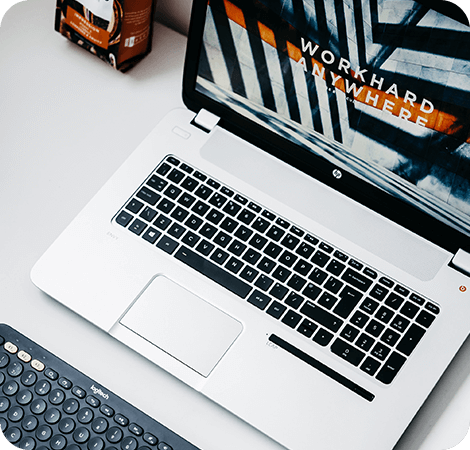 Documentation and Verification Services
Documentation and Verification Services to Ensure Safe Delivery
At WCI, we understand the importance of properly documented and verified shipments. That's why we offer comprehensive documentation and verification services to ensure the safe delivery of your goods. Our team is experienced in preparing all necessary documentation, including export declarations, commercial invoices, and bills of lading.
Our verification services involve thoroughly inspecting and verifying all aspects of your shipment, including proper packaging, labeling, and documentation.
We work closely with you to ensure that all regulatory requirements are met, and that your shipment arrives at its destination safely and on time.
With our documentation and verification services, you can have peace of mind knowing that your shipment is in good hands. We take care of all the details, so you can focus on your business. Contact us today to learn more about how we can help you with your shipping needs.
Get in touch today to learn more.
Get in touch with one of our experts, we'd love to help.