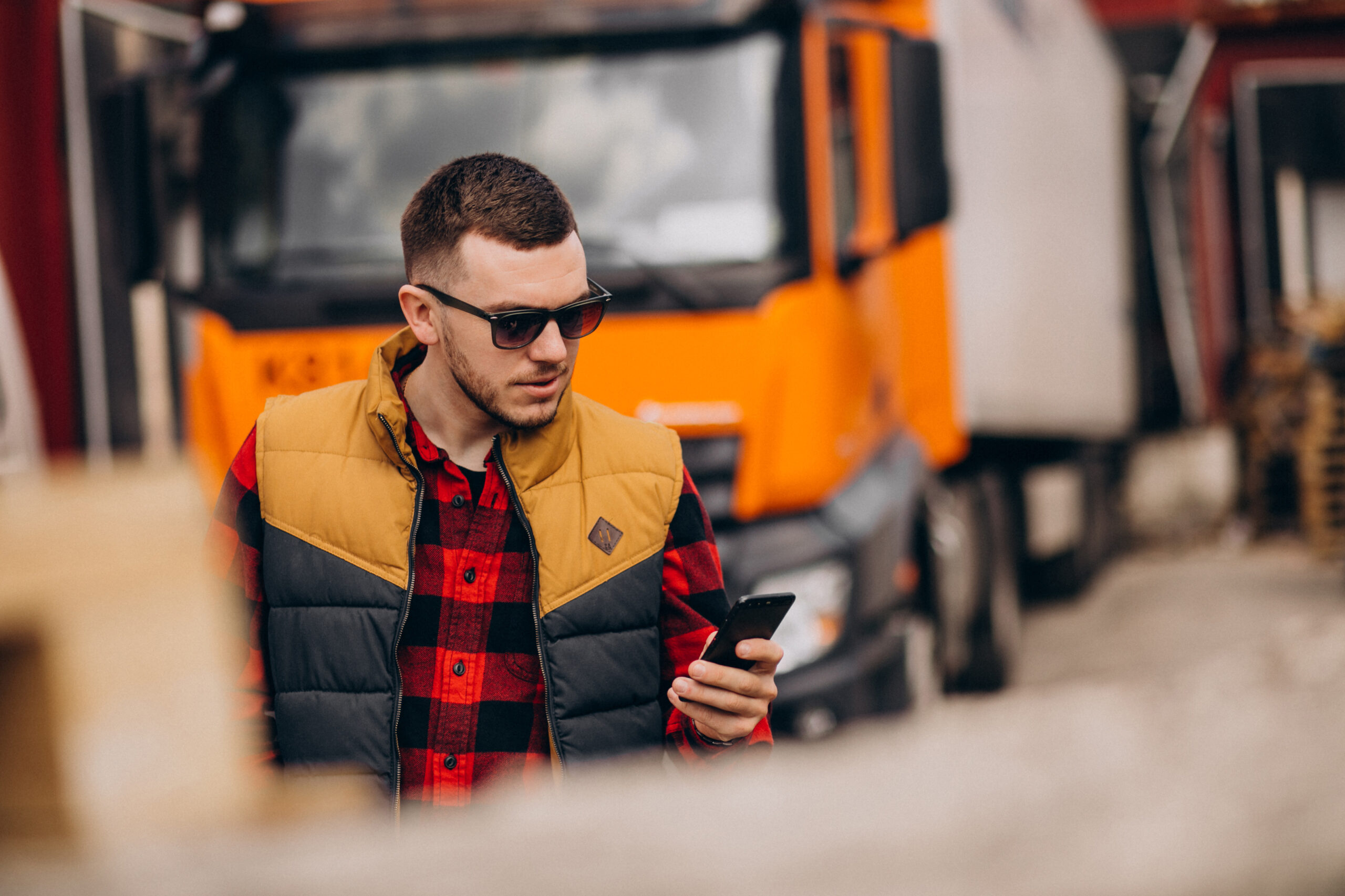 Mobile Service
At WCI, we understand that time is money, and every minute your equipment is down means lost revenue.
That's why we offer our Mobile Service, bringing our expert team of technicians and equipment to your location. Our fully-equipped service trucks are outfitted with the latest tools and technology, allowing us to diagnose and repair your equipment on-site. With our mobile service, you'll minimize downtime and get your operations back up and running quickly.
Our Mobile Service team is experienced and highly trained, with the expertise to service a wide range of equipment and machinery. 
From repairing hydraulic systems to replacing bearings, our team has the skills and knowledge to get the job done right the first time. We're committed to providing timely and reliable service, ensuring your equipment is back up and running as soon as possible. Whether you need emergency repairs or routine maintenance, trust WCI to keep your equipment in top shape.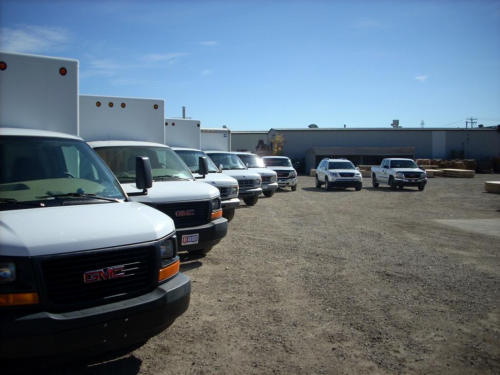 Partnering with WCI for your Mobile Service needs means you'll benefit from our expertise, reliability and commitment to customer service.
Our mobile service team can come to your location and package your items on-site, ensuring a seamless and hassle-free experience. With four fully equipped mobile work units and field work crews, we can save you the burden of loading and moving freight in order to have it packaged.
We understand the importance of keeping your equipment running smoothly, and our team is dedicated to providing the highest-quality service possible. Contact us today to learn more about our Mobile Service and how we can help you minimize downtime and maximize productivity.
Get in touch today to learn more.
Get in touch with one of our experts, we'd love to help.