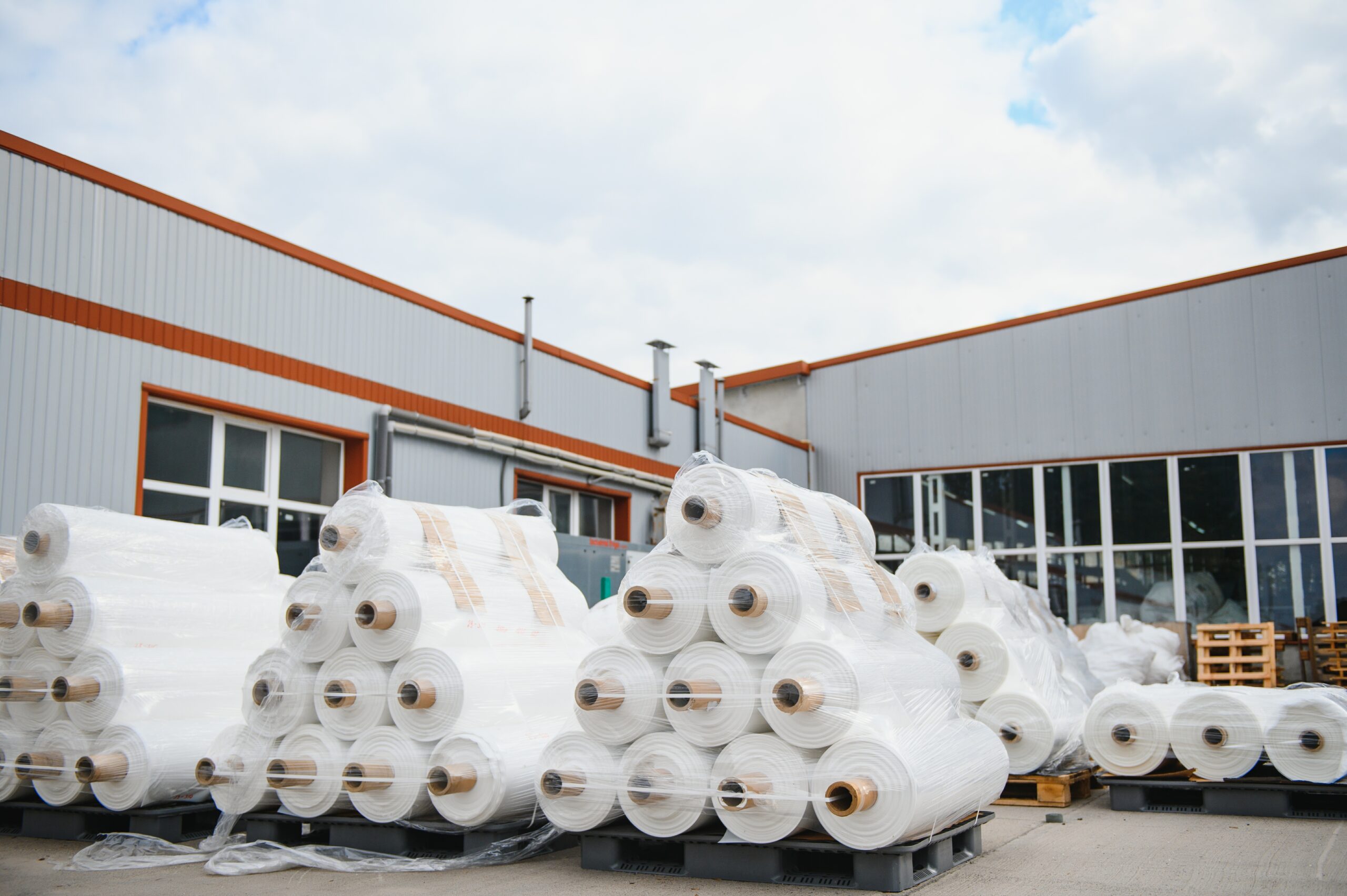 Polyethylene Shrink Wrapping
Polyethylene Shrink Wrapping for Durable Protection
Polyethylene shrink wrapping is a service offered by WCI that provides protection and security for large or odd-shaped items during transit or storage. The process involves wrapping the item in a polyethylene material and then applying heat to shrink and conform the wrap to the shape of the item. The result is a tight, durable covering that protects against moisture, dust, and other environmental factors. Polyethylene shrink wrapping is ideal for a variety of applications, such as industrial equipment, machinery, boats, and even entire buildings.
WCI uses only high-quality materials and state-of-the-art equipment to ensure the best possible results.
The polyethylene film is available in various thicknesses, and our experts will help you choose the appropriate size for your item and application. The shrink wrapping process is quick and efficient, minimizing downtime and keeping your items protected throughout the entire transportation and storage process.
By choosing WCI for your polyethylene shrink wrapping needs, you can rest assured that your items will be protected from damage and the elements.
Our team of experts will work closely with you to understand your specific needs and ensure that your items are wrapped and protected to the highest standards. Contact us today to learn more about our polyethylene shrink wrapping services and how we can help protect your valuable items.
Get in touch today to learn more.
Get in touch with one of our experts, we'd love to help.