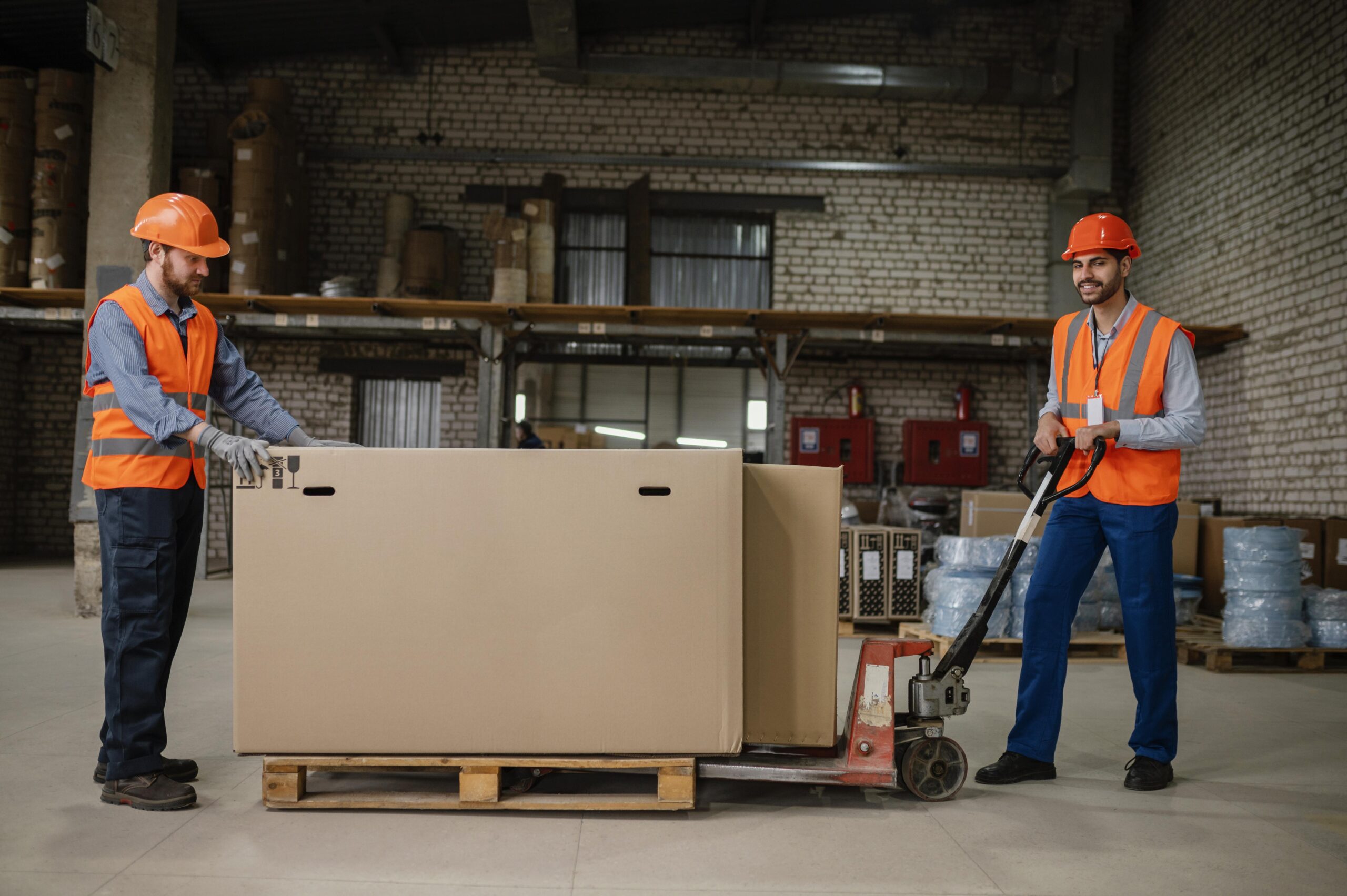 Skid Loading
When you need to ship large, heavy or bulky items, skid loading is a cost-effective and efficient solution.
At WCI, we offer comprehensive skid loading services, providing custom pallets, skids and crating to protect your shipment during transport. Our team of experts will assess your needs and design a custom skid loading solution that fits your exact specifications. With our skid loading services, you can rest assured that your shipment is protected from damage, moisture and other hazards during transport.
Skid loading is perfect for shipping industrial equipment and machinery to transporting oversized or oddly-shaped items.
Our custom pallets and skids are designed to provide maximum protection and stability during transport, ensuring your shipment arrives at its destination in the same condition it left your facility.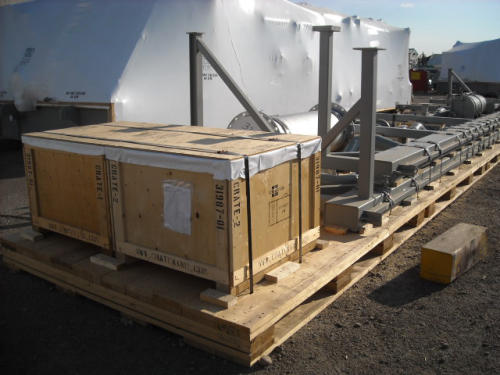 Skid Loading: Streamlined Transportation Solutions
WCI offers skid loading services to help streamline your transportation needs. Skid loading involves loading goods onto pallets or skids, which can then be easily moved and transported by forklift or pallet jack. This method of loading is ideal for larger, heavier items that require a more secure transportation method.
Our team of experts can help determine the best way to load your goods onto skids for optimal safety and security during transportation. We have the necessary equipment to handle loading and unloading, as well as transportation logistics to get your goods to their destination efficiently.
Skid loading is ideal for a variety of applications, including industrial equipment, automotive parts, and heavy machinery. By utilizing this loading method, you can reduce the risk of damage to your goods during transport, as well as improve efficiency and reduce loading and unloading times.
Contact us today to learn more about our skid loading services and how we can help streamline your transportation needs.
Get in touch today to learn more.
Get in touch with one of our experts, we'd love to help.