Share Your Requirements With Us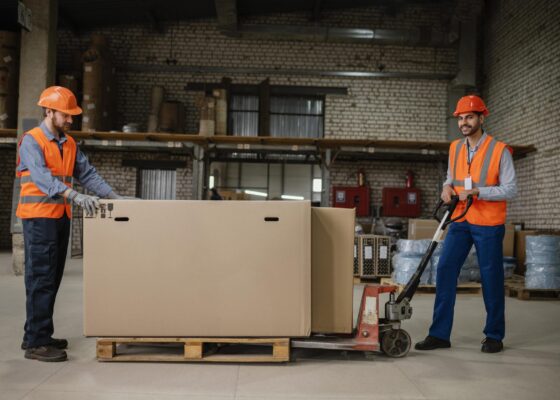 About Western Crating
Western Crating International Ltd. (WCI) is a leading custom crating production company based in Calgary, Alberta. We specialize in designing, manufacturing, and delivering cost-effective packaging and crating solutions for domestic transit and international export. Our mission is to provide critical protection to your shipments and make your job easier by focusing on your core competencies and leaving your shipment preparation to the professionals.
Why Choose Western Crating International Ltd.?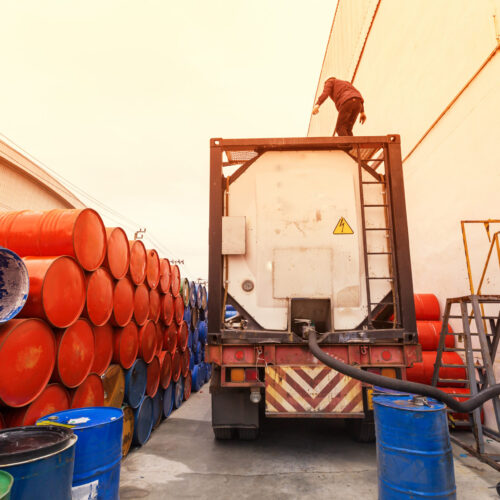 At WCI, we offer a wide range of products and services to meet your shipping needs. We use only heat-treated lumber to meet all International Plant Protection Convention (IPPC) shipping regulations specified in ISPM 15. This ensures that your shipment won't incur quarantine fees or shipping delays due to improper packaging methods.
Do You Want To Grow Your Business?
If you're interested in working with WCI, we invite you to contact us for a quote. Our team of experts will work with you to create a customized packaging solution that fits your unique needs. We offer competitive pricing and fast turnaround times to ensure that you get the products and services you need, when you need them.
To get started, simply fill out our online form or give us a call. We look forward to working with you and helping you achieve your packaging goals.
At WCI, we are committed to providing our customers with the highest quality products and services. Contact us today to learn more about how we can help you with your packaging needs. Get a quote now and experience the WCI difference for yourself.